Welcome to Why Buy New and Gun City
We are located opposite the fire station on Latter Street. Make use of our years of local experience. Furthermore we have our own in-house finance company and can instantly tailor make a finance package that meets your specific needs, options include laybys, time payment and interest free terms.  
Why Buy New Catalogue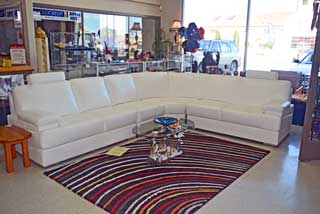 White wear, Dining, Lounge, Bedroom Furniture and much more...
View Products Now
Gun City Timaru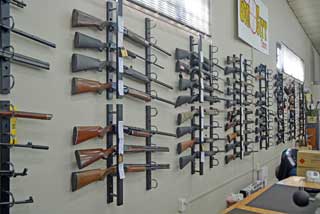 Firearms, Ammunition, Archery and Accessories and much more...
View Products Now